First Time to Stevens Guide
Explore Stevens Pass
There are many things to plan and consider when going skiing or snowboarding. What to wear, what to bring, where to stay and what services are available at the mountain. We've divided our first time guide into three sections: beginner, intermediate, and family.
If you are new to skiing and riding, our Beginner's Guide will give you the best overview of how to prepare and what to expect when you arrive for a fun day on the mountain.
If you've been skiing or riding before but would like a bit of information about Stevens Pass, please visit our Intermediate's Guide.
If you're visiting with youngsters under 12 years old, you'll find some helpful information by visiting our Family Guide.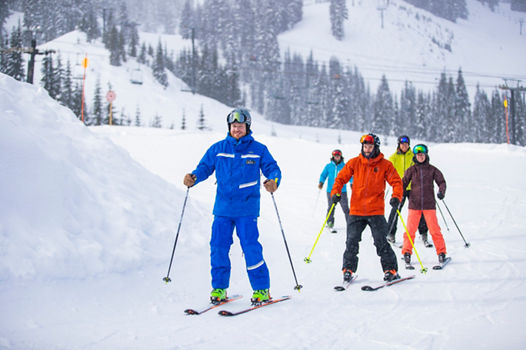 Beginner's Guide
Here you'll find the information you need to have an awesome first day on the slopes.
Learn More
Beginner's Guide , opens in a new window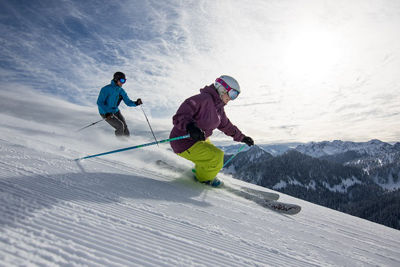 Intermediate's Guide
You've done this before, but would like a little more information on tickets, rentals, lessons, etc.
Learn More
Intermediate's Guide , opens in a new window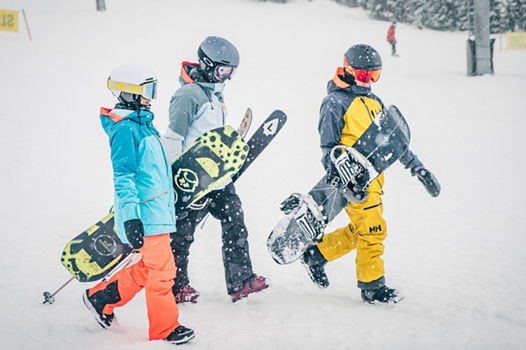 Family Guide
Set yourself and the kiddos up for success with a bit of information for younger skiers and riders.